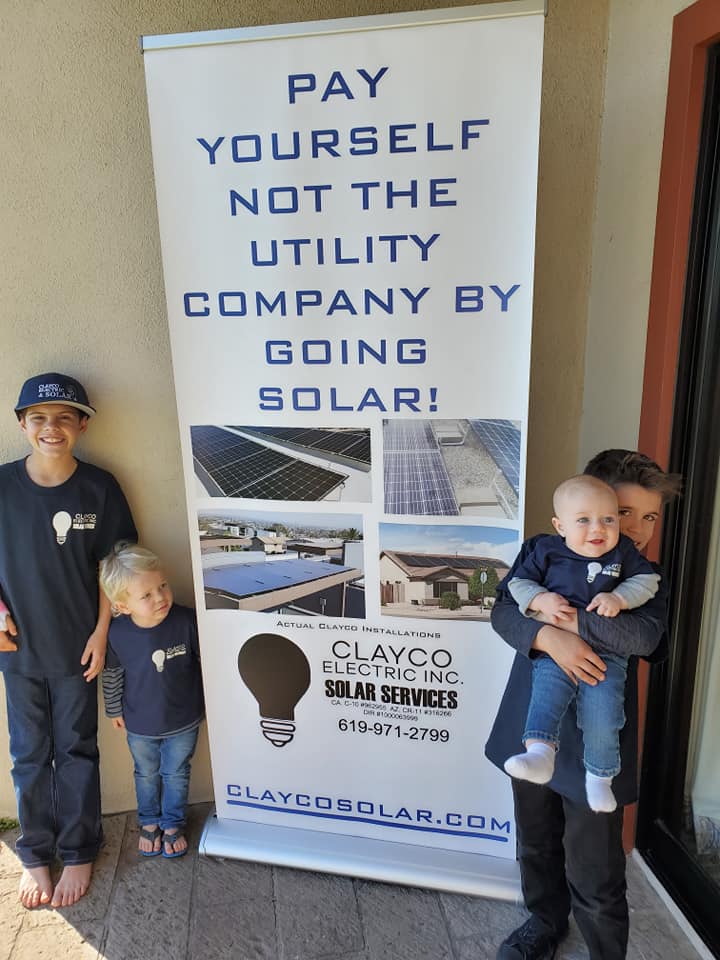 Clayco Solar:
Your Solar Energy Solution
At Clayco Solar for the last 13 years we have been dedicated to providing our clients with top-notch solar solutions. We specialize in designing solar projects to meet your home or business needs. We know there is not a one size fits all for every homeowner, so we give you up to 30-year warranties and multiple options for equipment and lenders, rather than trying to push one option on you. With us or one of our sales partners you won't be subject to paying a high commission or a high sales cost. With our experience and knowledge in designing highly efficient systems, while using the best technologies including 3D modeling and shading analysis tools, you can be confident the system we are proposing will meet your needs.
Clayco has been ranked in the top 300 or 2% in the nation for 7 years running. With our home office locations in San Diego, California and Tucson, Arizona we service in Southern California and Southern Arizona markets.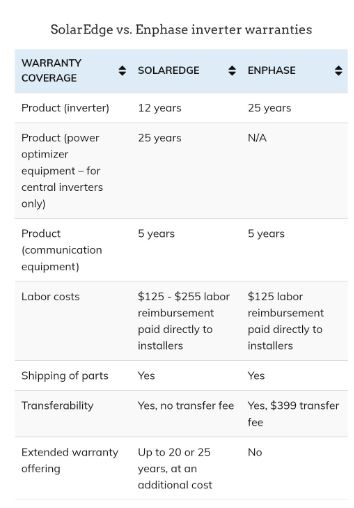 Solar Panels
Varies by Manufacturer
Parts
12-25 Years
Performance
25 Years
Labor Reimbursement
Varies Zero to Fully Covered for Replacement
Shipping Reimbursement
Varies Zero to Fully Covered Shipping
Panels and Inverters range in price and warranties both for labor and the replacement of parts. The slides show an average warranty on the most common parts. Foresentence most equipment now has a 10-year roof penetration warranty with the average equipment having a 25-year warranty. We offer Solar insure 30 YEAR WARRANTY to make up where the manufactures warranty ends so that you don't have to buy the most expensive panels and still receive a great warranty. Clayco more option more value.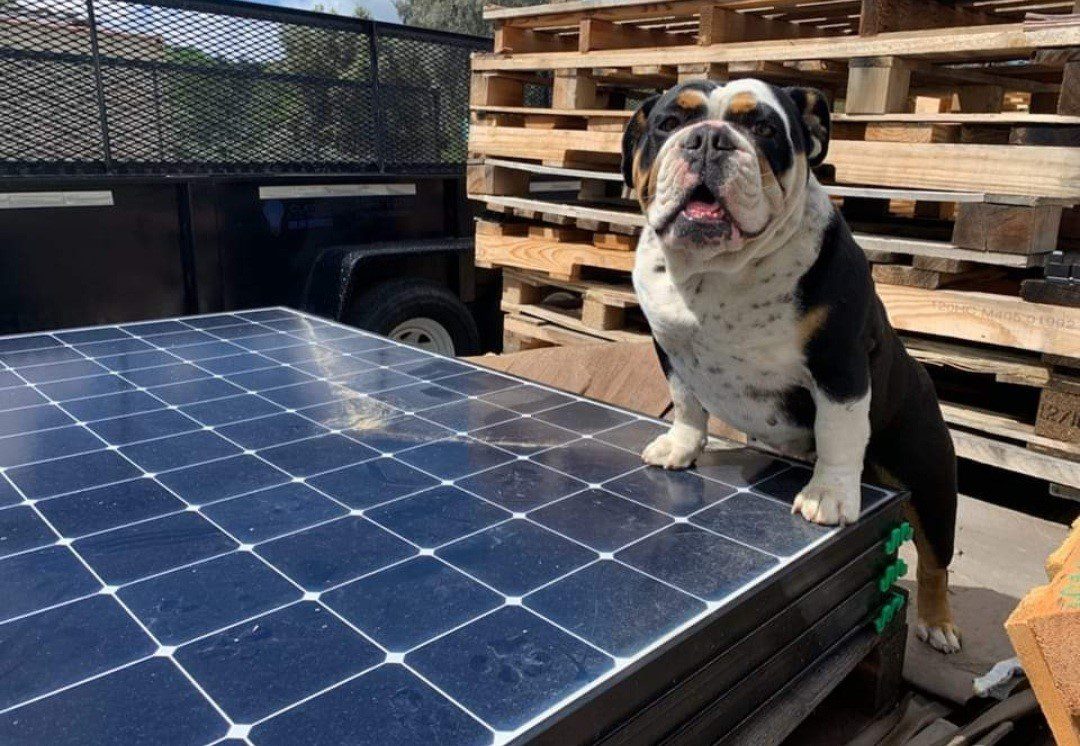 With Solars high efficiency equipment's, federal and state incentive the ROI has never been better. We will help you to make an educated purchase on a long-term investment. Giving you not only the power to save on your electricity bill, but to put money back in your pocket over time.